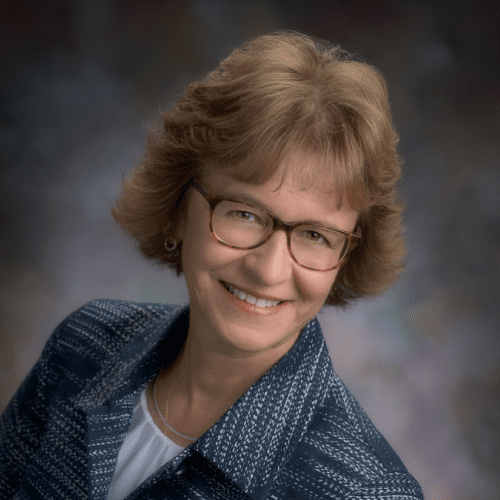 Overview & Experience
Melanie graduated magna cum laude from Seton Hill College in 1978 and from the University of Notre Dame Law School in 1981. In the same year, she was admitted to the Bar of the Supreme Court of Pennsylvania and the U.S. District Court for the Western District of Pennsylvania. Her practice areas include mine safety and health law, employment law, and civil litigation.
Melanie is also a proud member and past president of the Somerset County Bar Association and a member of the Pennsylvania Bar Association.